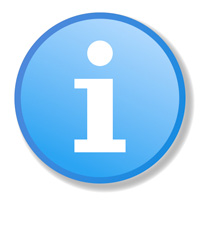 Tourist Information Centres are available in high tourist traffic areas. Tourists can also enquire more about Malaysia from the local and overseas Tourism Malaysia offices, as well as Tourism Malaysia's marketing representatives abroad.
Visit Malaysia Year 2014 Secretariat
Ministry of Tourism & Culture Malaysia
Level 13, No.2, Tower 1,
Jalan P5/6, Precinct 5,
62200 Putrajaya, Malaysia
Phone : 1300 88 5050
Fax : +603 8891 7589
Email : [email protected]
For a complete directory list, please click here.