The Archaeological Gallery of the Lenggong Valley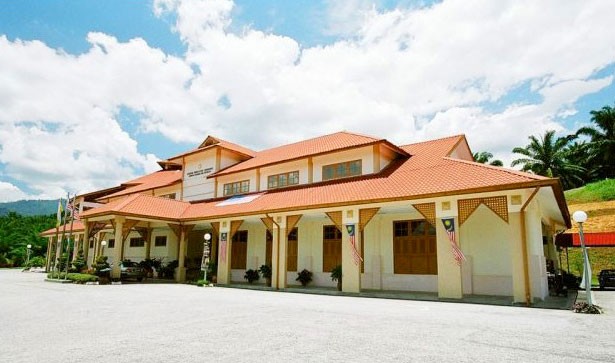 The Archaeological Gallery of the Lenggong Valley is located in Kota Tampan, near Lenggong and is recognised as one of the five UNESCO's World Heritage sites in Malaysia and the 954th in the world. The valley is a pre-historical site dating back 74,000 years ago and is located 100 km to the north of Ipoh.

The Archeological Gallery of Lenggong Valley houses the 'Perak Man', the oldest human skeleton found in Peninsular Malaysia. The skeleton is dated between 10,000 to 11,000 years from the Stone age, in the Palaeolithic era. There are three sections in the Gallery - the Kota Tampan Excavational Site Gallery, Lenggong Pre-Historic Gallery and the Human Civilisation Gallery. Besides the Perak Man, stone tools and other artefacts from the excavations in Lenggong Valley are also exhibited. As one of the oldest site of human activity in West Malaysia, Lenggong Valley is considered as the "archeologist's dream valley".
For more information, visit http://lenggong.heritage.gov.my/index.php/ahlv-galleryy